What Exactly Car Insurance Does For You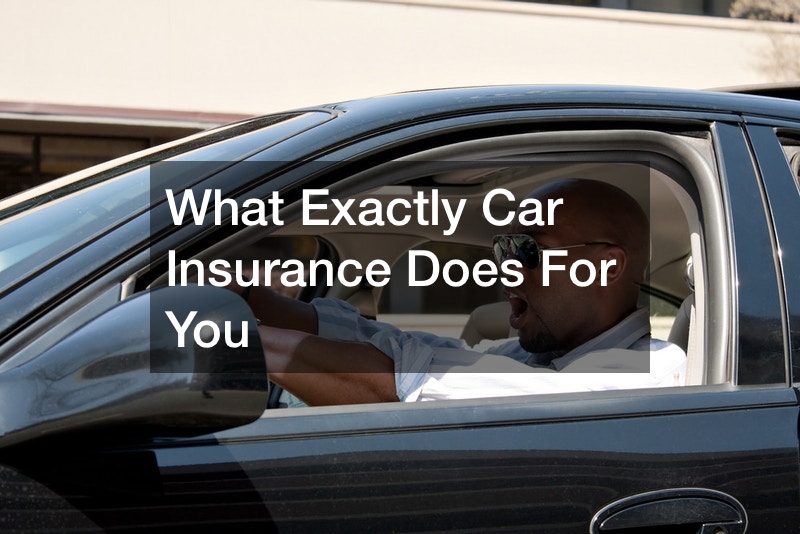 You're looking to insure your car, but what does that mean? What exactly are you paying for? Basic car insurance may cover more than you think.
There are four different types of coverage included in a standard auto insurance package. The first is called liability coverage.
This applies to accidents that you are at fault for. If you hurt another driver in an accident, your liability coverage would apply to both the driver's car and medical expenses. This does not include your own. However, your auto insurance will also include medical payments coverage. This covers injuries sustained by you or your passengers in any accident.
The third type of coverage in your car insurance is uninsured motorist coverage. If you get into an accident with someone who does not have their own liability insurance, your uninsured motorist coverage applies. This will cover your medical expenses in the event that the other driver can't. The final type of coverage is for damage to your car. This covers both direct and accidental losses your car sustains. For simplicity's sake, this is split into two categories: collision coverage, and "other than collision" coverage. "Other than collision" coverage is meant to apply to any type of damage not explicitly excluded from your plan.
.