The Basics of Commercial Truck Insurance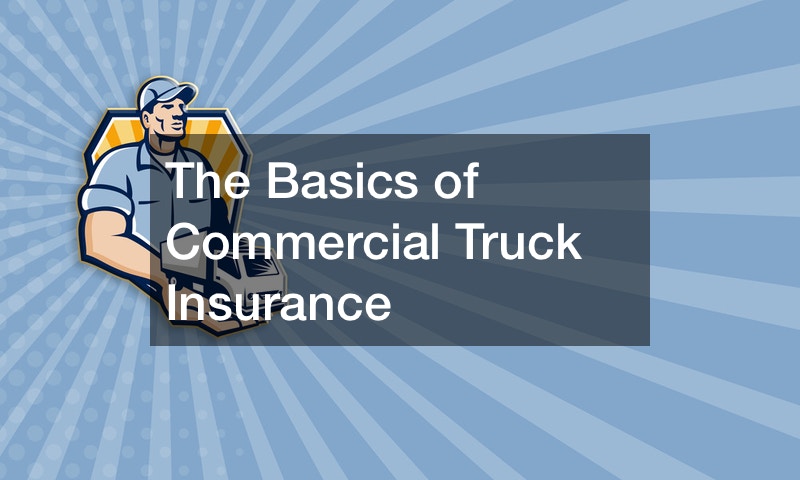 Commercial truck insurance is an investment every commercial truck driver needs to make. It protects the driver, the cargo, and other drivers and vehicles on the road. Nobody ever wants to get in an accident, but it can happen to anyone. This video explains the basics of commercial truck insurance to give a better idea of what it provides.
The foundational insurance coverage commercial truckers need to get is primary liability coverage. Primary liability insurance is often a requirement truckers need to fill to get their license, in the first place. It covers damage done to other drivers and vehicles on the road if the truck driver is at fault for an accident.
General liability is another form of coverage many insurance providers will recommend for truck drivers. General liability expands on the primary liability insurance and helps protect your business in the event of legal action against a business.
Trucks are required to have at least $750,000.00 in insurance coverage. Most brokers will give policies that provide $1,000,000.00 in insurance coverage. Truck drivers will need to provide proof of adequate coverage to win contracts for jobs.
For more information on commercial truck insurance, watch the video above.