Understanding The Different Coverages For Auto Insurance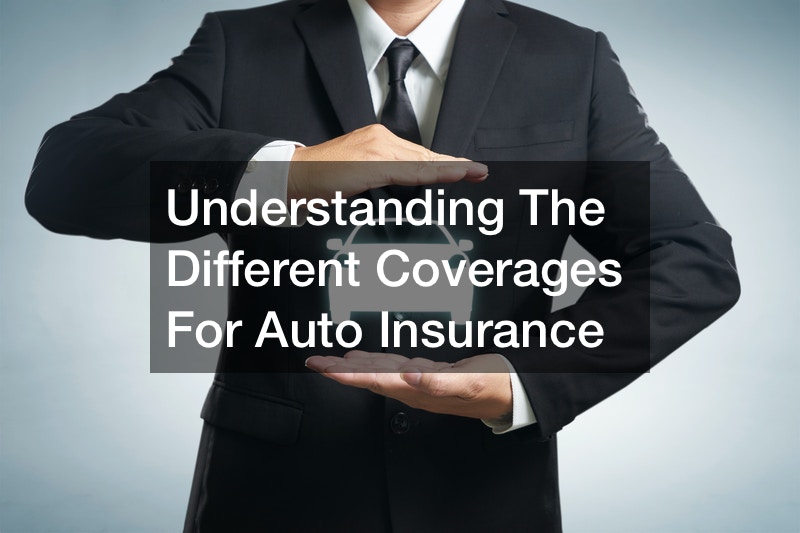 The need for auto insurance is required for all drivers in 48 states. There are many different kinds of car insurance. Price alone should not be the deciding factor when choosing a policy. Here are some of the differences in auto insurance types, as described by CentralInsurance.
Liability
This pays for injuries to people or damage to property in accidents that you are responsible for. Most states require that drivers have some sort of liability insurance.
Medical Payments Coverage
Liability coverage does not cover any injuries you or your passengers get if you are in a car accident. This is where medical payment coverage comes in. It does matter if you or the other driver is found at fault in order to get payments.
Uninsured Motorist
Some states require that drivers have some kind of uninsured motorist coverage. As the name suggests, you get covered for injuries caused by an uninsured driver. Since an estimated one in seven drivers is uninsured, the chances are high that you will get into an accident with an uninsured driver.
Physical Damage Coverage
This kind of insurance usually has two parts. The first pays for any damage to your car when it collides with another vehicle. The second pays for damage caused by just about anything else that damages a car, such as fire.