Consider Buying a Used Corvette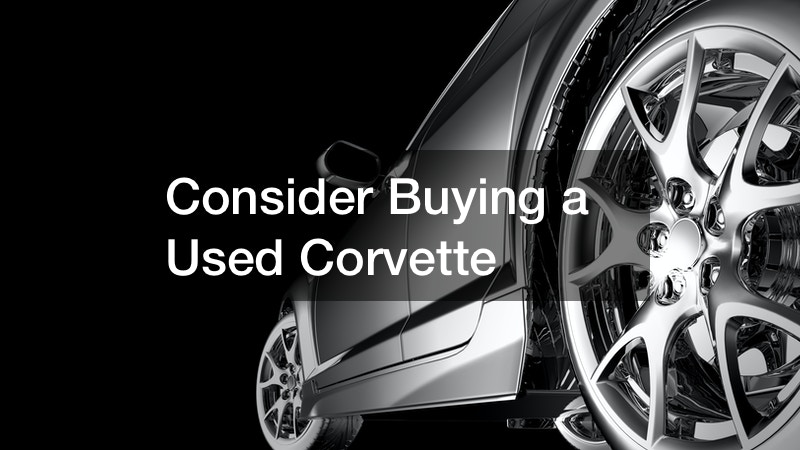 Corvettes are considered the classic American sports car with smooth handling and a distinctive appearance. Which is better – a new or used Corvette? Here are three reasons why it's best to look for used Corvettes for sale.
Impeccable Condition
Corvette owners are a breed apart.
They usually take great care of their cars, treating them as collectibles more than vehicles to get from point A to B. Many will only drive the cars on special occasions in order to keep the car in showroom condition. This way, you can find a great car at a good price with low mileage.
Beautiful Design
It's not only new Corvettes that sport great design and comfort. Many have leather interiors, carbon fiber hardtops, factory alloy wheels, chrome five-star wheels, LED running lights, and an aerodynamic shape. Often there are choices between manual and automatic transmissions.
Exceptional Horsepower
Many used Corvettes have a 6.2-liter V-8 engine, which is strong at 650 horsepower and long-lasting. This makes the acceleration exceptional. Before buying a used Corvette, be sure to take a test drive. Their response time is much sharper than for a regular sedan or SUV. It may take a little practice to get comfortable with such a quick-reacting, powerful car.