Why Auto Repair is Important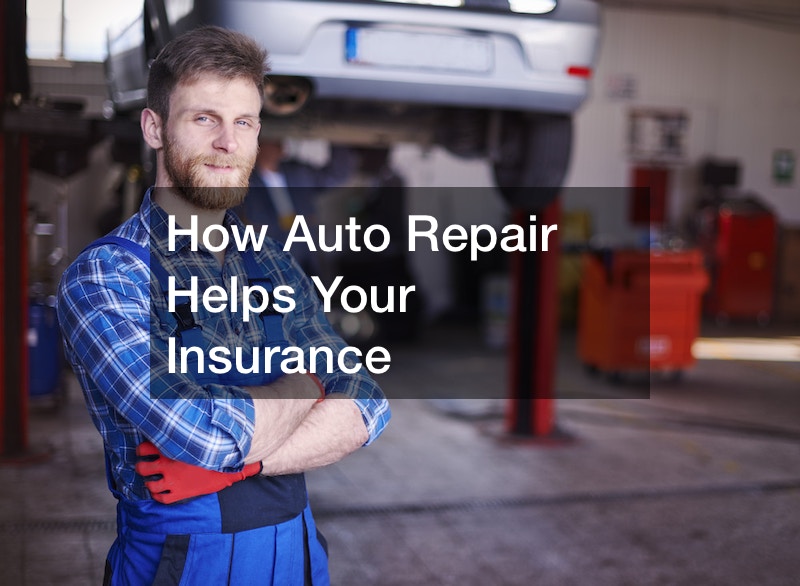 Regular auto repair and maintenance not only makes sure you are safe on the road, but it also can save you money on your car insurance. Why does it help, and how can you find a trustworthy auto repair shop? In this article, we will review some tips on auto repair.
If your car is not properly maintained it is easier to get in an accident. Any car accident on your record will affect your car insurance and possibly increase your insurance rate.
For the lowest insurance rate, you should always make sure that your car is in good condition.
There are a few ways to find a reputable shop. First, ask your family and friends for recommendations. Since you already know and trust them, you can feel confident using a mechanic they also trust. If you don't have any local friends you can find reviews for mechanics online.
Make sure the repair shop is properly insured and certified. You don't want to be held responsible for any damage if something goes wrong at the repair shop.
If you keep your car properly maintained and repaired, your insurance company and your wallet will be happy. For more tips on auto repair, see the linked video for more information.
.