Automobile Insurance 101 Types of Coverages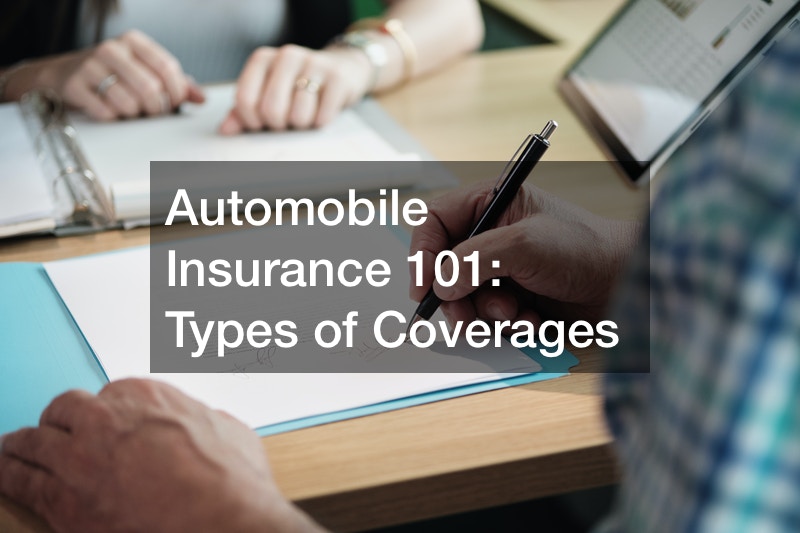 When purchasing car insurance, it means that you're buying a combined set of insurance coverages that will make up your policy. CentralInsurance explains in their YouTube video, "Insurance 101 – Personal Auto Coverages" why it is important to know different types of care insurance and how you can set coverage limits for yourself. It is recommended to take quotes from different insurance providers so that you can compare the costs of their coverage. Chances are that you will be mixing many types of automobile insurance with any standard options you want to include in your policy. In some states, there may be mandatory coverages your car is required to have, while in some states, it may be optional.
The most common type of auto car insurance is liability coverage. This type of insurance covers you against the damages you may cause to other people and their properties. It is mainly made up of injury coverage and a liability policy. The liability cover caters to the medical expenses of the other party when you're found at fault for causing an accident. Liability overage does not provide compensation for you or any harm done to you or your car. It is required that you have at least a minimum insurance cover as, without it, you could be charged and put in jail.