Basics of Auto Insurance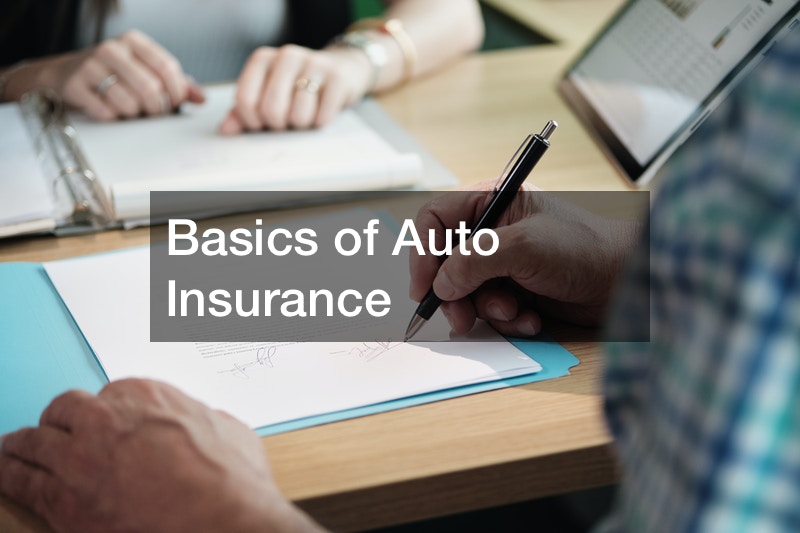 Automobile insurance is necessary if you plan to drive a car. For starters, you want to be protected from crazy drivers on the road and want to make sure that you will be covered if your car is damaged in any way. In this video, you will learn about the basics of car insurance like the different types of coverages offered.
There are four different coverages that are included in many different automobile insurance plans. The first is liability coverage. This covers you if it's determined that you are at fault for an accident that caused damage. This is usually the cheapest option on many car insurance plans, but it could potentially save you a lot of money if you wreck your car.
The next type of coverage is medical payments which sound pretty simple. This will cover some medical bills that you may have to pay after suffering injuries from a car accident that you cause.
Continue watching the video to learn about the last two types of coverages that are offered in many car insurance plans. Be sure to do your research and shop around for different companies to make sure you get the most coverage for the best price.
.