Four Auto Insurance Tips for Older Vehicles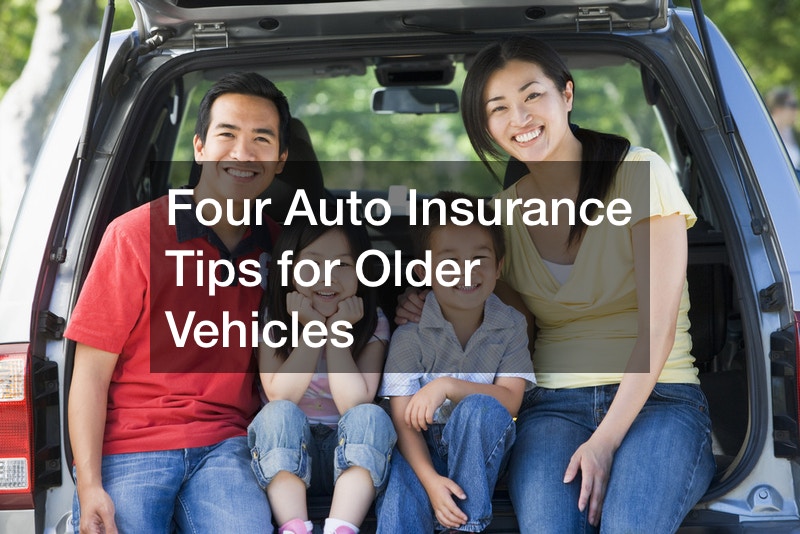 There are certain laws and regulations in place to monitor and control essential activities, and driving a motor vehicle is one of them. Aside from proper training and licensing, you need insurance to legally drive a vehicle. This so why many people look for cheap car insurance to meet those requirements, so they can drive where they need to go.
Many people look for insurance providers and compare insurance policy online with easy to sue tools that help compare rates and services and coverage options. When you find a local provider that you are wanting to get insurance with, you can talk to a representative to compare insurance rates by car model and driving history. This can help ensure you get the right level of coverage for the best price.
It is important to compare multiple car insurance rates before making a choice and to consider both costs and coverage options. You will also want to look at other companies now and then as rates can change and comparing auto insurance plans can help ensure you still are getting the best rate for your area. Your wallet will thank you if you are able to find a better rate somewhere else!
Whether you're driving a rusty set of wheels for financial reasons or are the proud owner of a classic car, there are plenty of reasons you might find yourself driving an older vehicle. Unfortunately, the process of finding affordable insurance for an aging automobile can make this choice seem like a horrible mistake. However, by following a few basic tips, everyone from broke college students to vintage vehicle lovers can find car insurance quotes that won't break the bank. Read on to learn how you can find affordable auto insurance for your older car!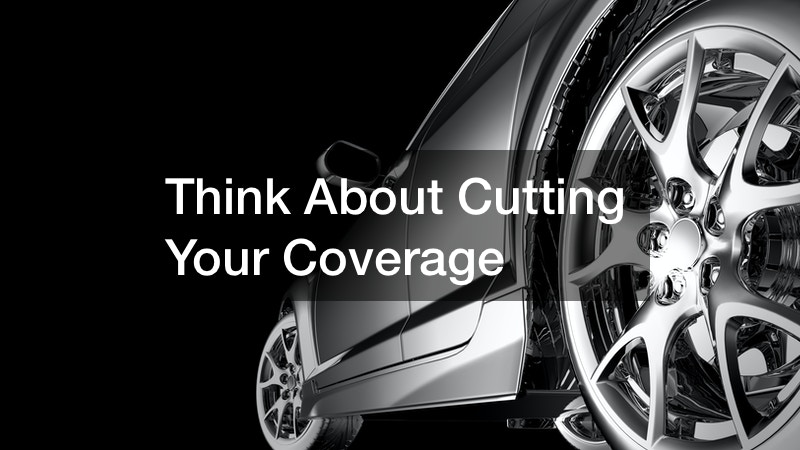 Think About Cutting Your Coverage
While you insurance policy will require a variety of components depending on laws in your state, your driving history, your car's value and more, it may be pointless to include certain features if you are driving an older car. For example, the Insurance Information Institute reports that collision and comprehensive auto insurance coverage may not be worth the cost if your vehicle's value is less than ten times the annual premium. And while these features can be helpful if your car is damaged or stolen, going might save you a considerable amount of money in the long run, especially if you're driving a piece of junk.
…But Keep the Important Components
Every state except New Hampshire requires drivers to have liability insurance, and its easily to see why: liability insurance covers any injury your car does to another person, your legal bills if the person sues you, property damage and more. It might go against your desire to find the most affordable auto insurance, but including this type of coverage will ensure that your policy will be effective when it counts.
Consider the Risk of Theft
Classic car aficionados likely know just how risky it can be to drive a mint condition vehicle, but even junk jalopies can be a target for thieves looking for in-demand parts. And having a car that is at risk of being stolen for any reason will obviously increase your insurance premiums. If you are in the process of buying an older car, experts recommend checking its value in the Kelly Blue Book, the National Automobile Dealers Association Guide, and the National Insurance Crime Bureau's annual Hot Wheels list of the most stolen vehicles in the United States.
Mention Your Vehicle's Status As Classic
Auto insurance quotes are based on depreciating value, so if your car is considered a rarity or a collectible and you've put a lot of work into it, you should definitely mention that to your insurance company. You may also want to consider finding an insurer that specializes in classic vehicles: while you may be expected to keep your car in a garage and limit your mileage, you may find that you will pay more affordable auto insurance premiums because of the protection and limited usage these companies expect.
Do you drive an older vehicle? What has your experience with insurance companies been like so far? Tell us about it in the comments below!