Auto Insurance Claim Satisfaction Continues To grow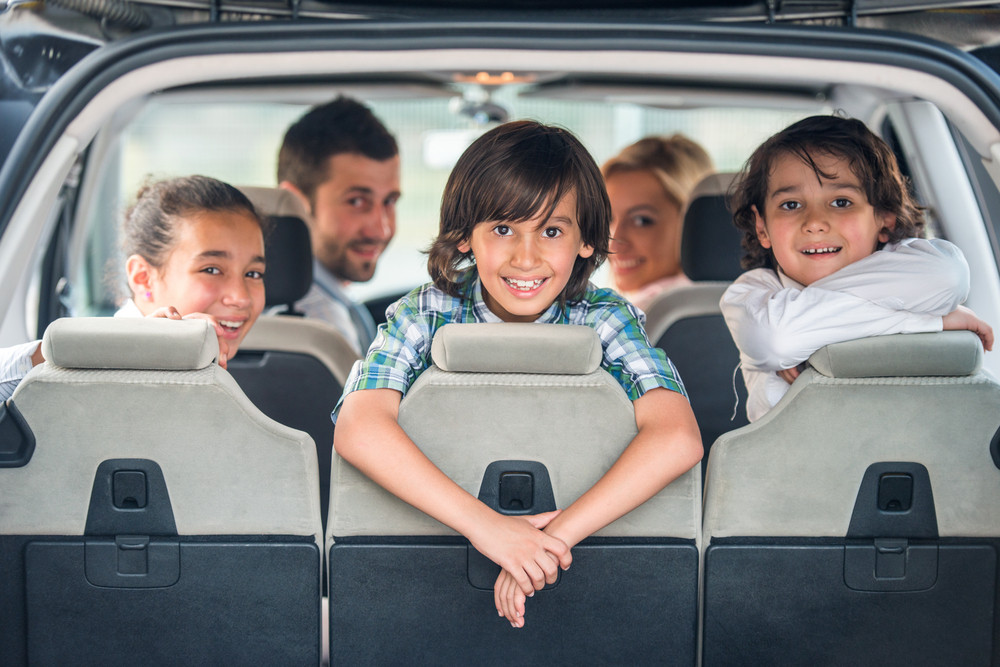 A recent study by JD Power has found the recent surge of used car prices, a surge that can be attributed to the pandemic. During the pandemic fewer miles have been put on cars leading to a general slow down of depreciation. In addition, the pandemic has contributed to fewer accidents. With drivers staying home there have been fewer opportunities to be a victim of an accident. Due to these circumstances, payouts for damaged vehicles have been increasing, which has led to an increase in customer satisfaction.
This study returned the following observations regarding the record high customer satisfaction over the metrics outlined below:
First notice of loss
Claim servicing
Estimation process
Repair process
Settlement
The auto claim satisfaction survey was based on data received from 7,345 auto insurance customers who were settling car damage claims between November of 2020 and September of 2021. The study only involved those with accident claims and not those with minor damage or a stolen vehicle.
The auto insurance industry is hopefully now committed to growing the satisfaction score even higher.